RENAULT WANTS PALMER TO LEAVE EARLY
RENAULT WANTS PALMER TO LEAVE EARLY
Jolyon Palmer has reportedly been offered a large severance package to leave Renault before the next round of the 2017 season in Malaysia.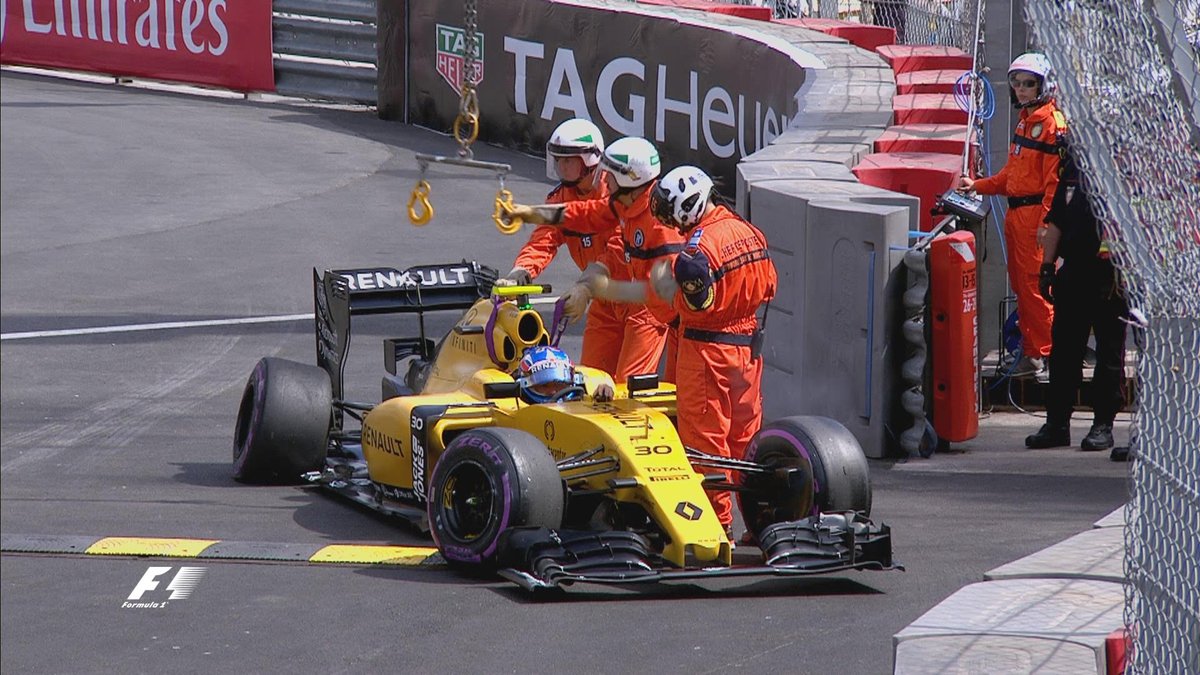 The Brit's contract with Renault will not be renewed at the end of the season and Toro Rosso's Carlos Sainz is waiting in the wings.
Sainz is due to join Renault on a year-long loan in 2018 to compensate for the Enstone-based team allowing Toro Rosso to give up their engine supply and join forces with Honda instead.
However, rather than wait until the end of the season, Renault are said to be eager to make the driver switch following the conclusion of the Singapore Grand Prix.
Fritz-Dieter Rencken of Racing Lines reported from the paddock in Singapore that Palmer has been offered a sizeable sum to leave early and a decision is expected to be reached by Wednesday.
With Sainz joining Renault it would pave the way for Pierre Gasly to take his spot at Toro Rosso, someone who Red Bull boss Christian Horner describes as the "logical" choice.
"Carlos joining Renault creates a space and the purpose of Toro Rosso is to develop young talent," Horner said in Singapore.
Jolyon Palmer is a British racing driver, currently driving for Renault Sport F1 Team in the Formula One World Championship. Palmer stayed with Renault for 2017 after debuting in F1 with the team at the start of the 2016 season, during which he scored his first World Championship points at the Malaysian Grand Prix.
Palmer, the son of former F1 driver and major UK race circuit owner Jonathan Palmer, was educated at Dorset House School, after which he attended Cranleigh School and the University of Nottingham (from which he graduated with a bachelor degree in management studies in 2012).
He drove for the Lotus Formula One team as a test driver in 2015, stepping up to a full-time race seat the following season when the team received manufacturer backing from Renault. Prior to racing in F1, Jolyon enjoyed a successful junior single-seater career, including claiming the 2014 GP2 Series title.